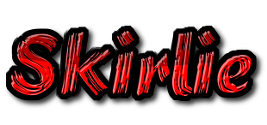 "Absence diminishes small loves and increases great ones, as the wind blows out the candle and fans the bonfire."
-François Duc de La Rochefoucauld
1 onion, thinly sliced

2 strips bacon

1/2 C oatmeal

salt and pepper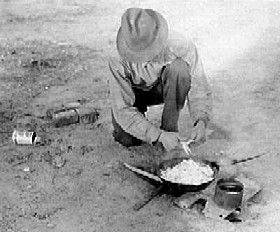 Chop bacon into 1-inch chunks and fry.

When grease coats the pan, add sliced onion.

Cook until transparent.

Add oatmeat to absorb the fat, keeping the mixture thick.

Stir for 7-10 minutes, till cooked.

* Serve with mincemeat roasted poultry, or as a main dish when the larder is bare.